Elizabeth C. Brew, MD, FACS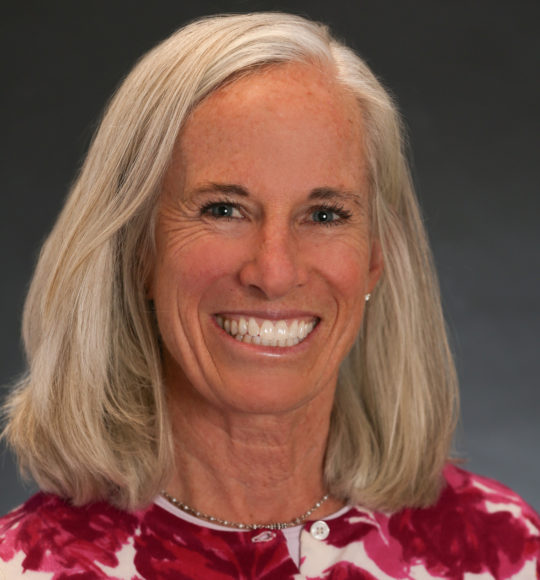 Elizabeth C. Brew, MD, FACS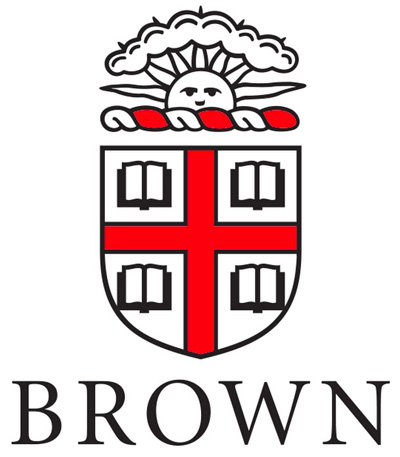 Dr. Elizabeth Brew - Betsy - is a board certified general surgeon with a special interest in breast surgery.
She was raised in Los Altos, California and is the oldest of four sisters. She followed in her father's footsteps and attended Dartmouth College. While at Dartmouth, she was a geology major enjoying the outdoors and field trips. Upon graduation, Betsy realized that medicine would be her passion. She then attended Dartmouth / Brown Program in Medicine before coming to Denver to do her surgery training. She was a general surgery resident at University of Colorado and also did a two year trauma research fellowship.
Happily, Dr. Brew joined Foothills Surgical Associates in 1996 and has remained with the same practices since her initial employment.
Betsy is the mother of three children born during her surgical training. She loves playing outside with her husband and family - skiing, mountain biking and hiking.
She sees her patients in Golden, Aspen, Basalt, and Glenwood Springs.
"Thanks Dr Brew. Always a delight to see you! You are so kind and genuinely care. I so appreciate you!"
"Dr. Brew is a wonderful surgeon and I would highly recommend her. She is professional, an accomplished surgeon, and has a great bedside manner. She really cares about her patients."
"Amazing, you can just tell that she (Dr. Brew) is highly intelligent and good at what she does. Great with communication as well."
"After a diagnosis of breast cancer, my PC doctor sent me to Dr. Brew. She is one of the most caring doctors I have ever had! She listens, answers questions, has a great bedside manner and takes time to make you feel comfortable. The surgery went well and I would recommend her to everyone I know who needs surgery."