Robert A. Hammer, MD, FACOG, FPMRS
Urogynecology, Female Pelvic Medicine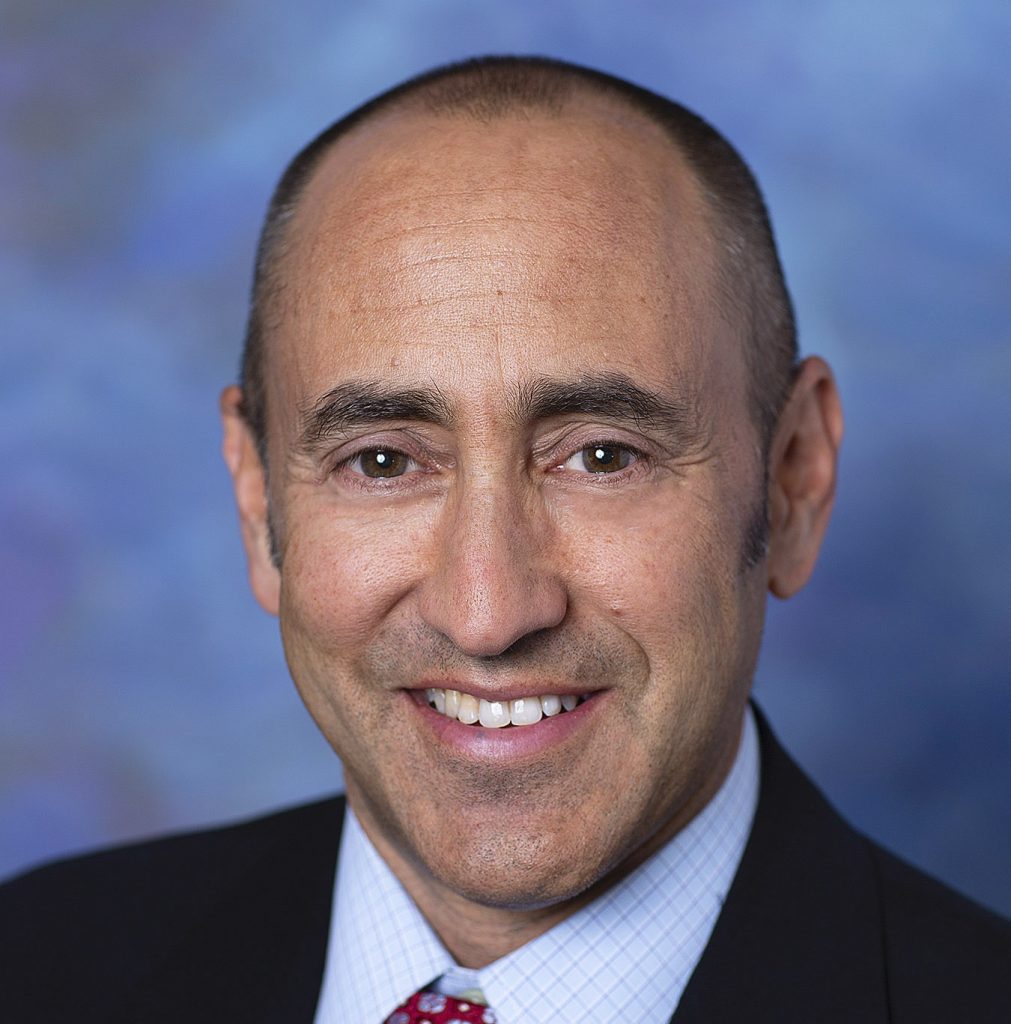 Robert A. Hammer, MD, FACOG, FPMRS
Urogynecology, Female Pelvic Medicine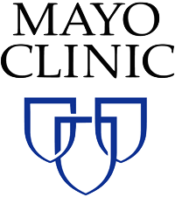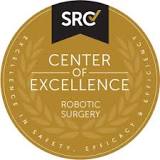 As a fellowship-trained board-certified Female Pelvic Medicine and Reconstructive Surgeon (aka Urogynecologist) practicing as a specialist since 2001, I take care of simple and complex female pelvic floor disorders, including all aspects of urinary incontinence and other urinary symptoms, uterovaginal and bladder prolapse, pelvic pain, and all aspects of surgical gynecologic care, including advanced laparoscopic and minimally invasive surgery, and simple, complex and hidden-scar hysterectomy.
I completed three years of advanced surgical training during my fellowship at Mayo Clinic Arizona where I saw some of the most complicated cases, and worked with and learned from world-class urogynecology, gynecology, oncology and minimally invasive surgery experts. My skills and treatment offerings proudly reflect that training. After almost 8 years as a surgery teacher on faculty at Northwestern in Chicago, I brought my experience and love for teaching to Colorado in 2008. My wife and I started our family in 2011.
I am dedicated to creating a urogynecology practice environment in which women feel comfortable discussing all aspects of their symptoms. With compassion and advanced training, I am committed to offering women cutting-edge diagnostic testing and proven treatment options—both non-surgical and surgical.
I enjoy and pride myself in educating patients on the cause of their conditions and on their treatment options and in so doing making patients feel empowered when they are feeling at their most vulnerable and treating patients as I would want to be treated.
Dr. Hammer sees his patients at the Golden office.
"To say that Dr. Hammer gave me my life back would be an understatement ... he completely transformed my life, and I don't know if even he is aware of all the positive ways my life has been affected because of him. Dr. Hammer is without a doubt the best doctor I've ever encountered, from both the perspective of a pa­tient and a health-care worker. He is extremely intelligent, but able to communicate his vast wealth of knowledge in a way that can be easily understood."
"Dr. Hammer: I want to thank you so much for your kindness towards me.  Our meeting before surgery was very helpful to me.  After surgery, you answered all my questions.  But most of all you were there for me, and I thank you so much for that.  I'm doing OK, moving kind of slow but each day is better.  I'm so glad I get to have "you" for my check-up and I look forward to seeing you again."
"I think Dr. Hammer is awesome.  He's relieved all of my issues and made my life so much better.  He's very thorough and treats you like a person.  Doesn't judge and truly helps you."
"I have been very impressed with Dr. Hammer.  He listens and notices small details.  He is very thorough.  Everyone at the hospital had nothing but praise for him.  I never felt rushed or patronized.  I will definitely recommend him."