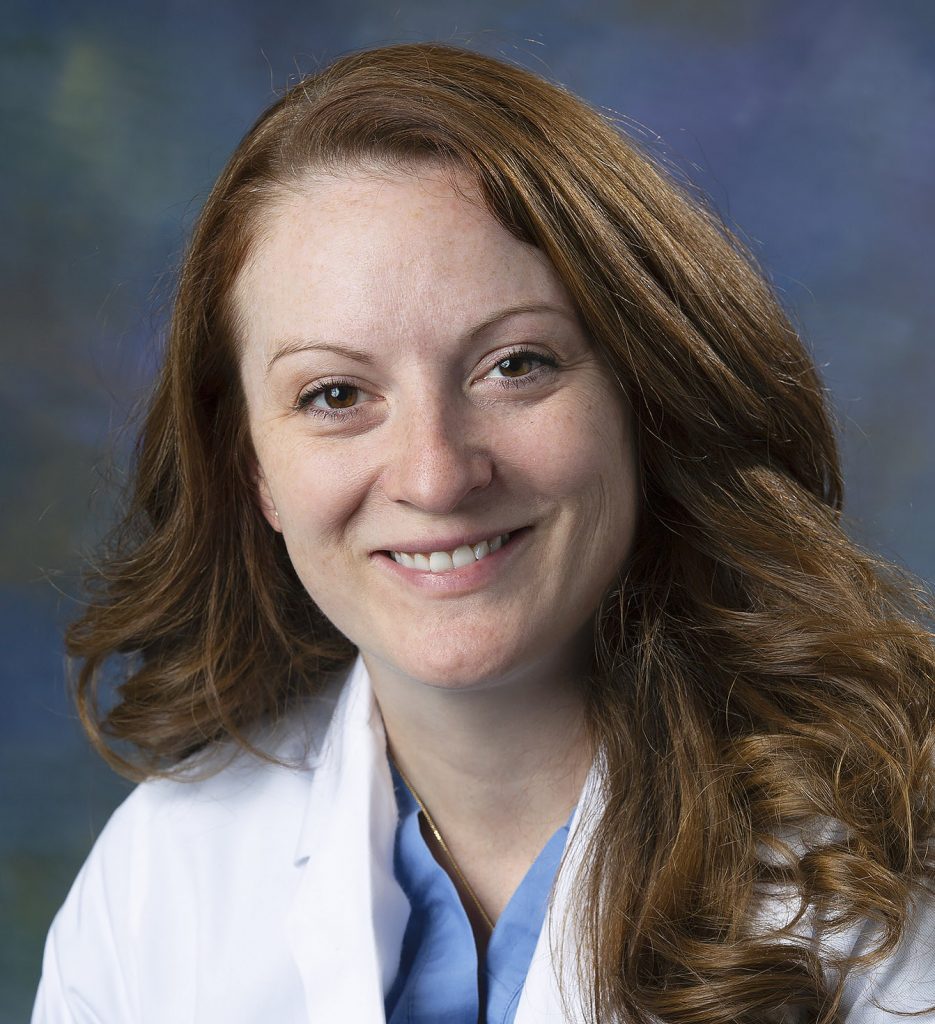 Victoria Sharp, DO, FACOS
Trauma, Surgical Critical Care, Acute Care Surgery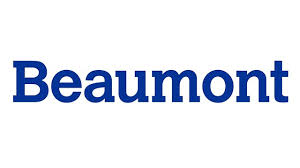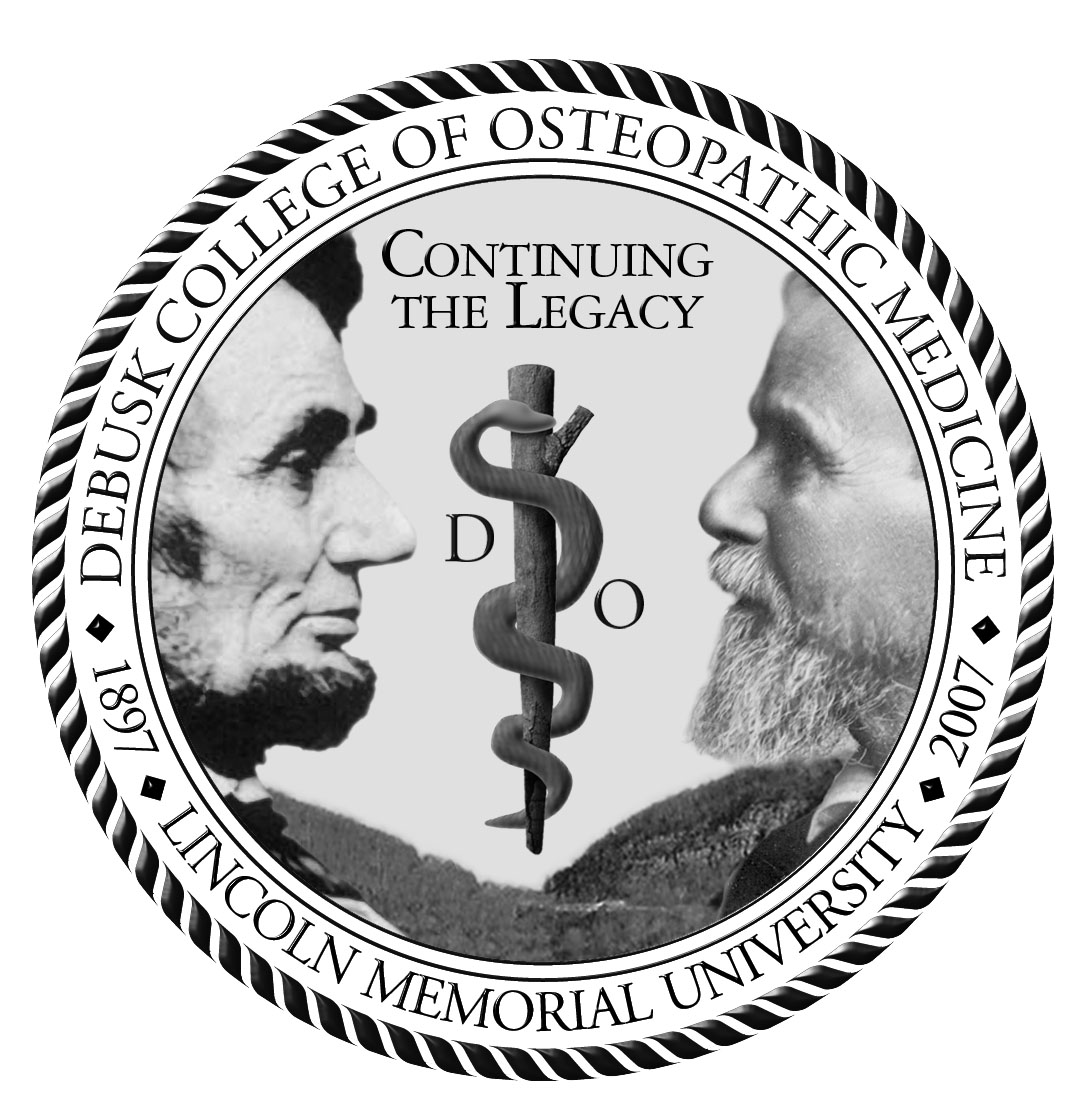 Dr. Victoria Sharp D.O. is double-boarded in General/Trauma surgery and Surgical Critical Care. She completed medical school at the LMU-DeBusk College of Osteopathic Medical School in Tennessee and then a General Surgery residency at Beaumont Farmington Hills in Michigan. She continued training with a fellowship at the University of California San Francisco-Fresno campus in Surgical Critical Care. She now works with Surgical Specialists of Colorado with a focus on Acute Care Surgery, Trauma, and Surgical Critical Care.
She enjoys being outdoors and spending time with her son and hiking with her dogs.
"Dr Sharp, Thank you for all that you did for Brent. Those few weeks while he was in the hospital were some of the scariest of our lives but knowing you were watching over him was such a comfort. We are forever grateful to you and your team. He is recovering very well and the skill and care he received from you was incredible."
"(Dr. Sharp) I will be thanking you and singing your praises every day for the rest of my life. You have given our family an immeasurable gift. Thank you for the time and care you gave to each one of us. By saving my Father you also saved our family."
"(Dr. Sharp) Thank you so much for saving my husband. I will be forever grateful and you will always be in my heart! The whole trauma team was fantastic."