Ashley Augspurger Davis, MD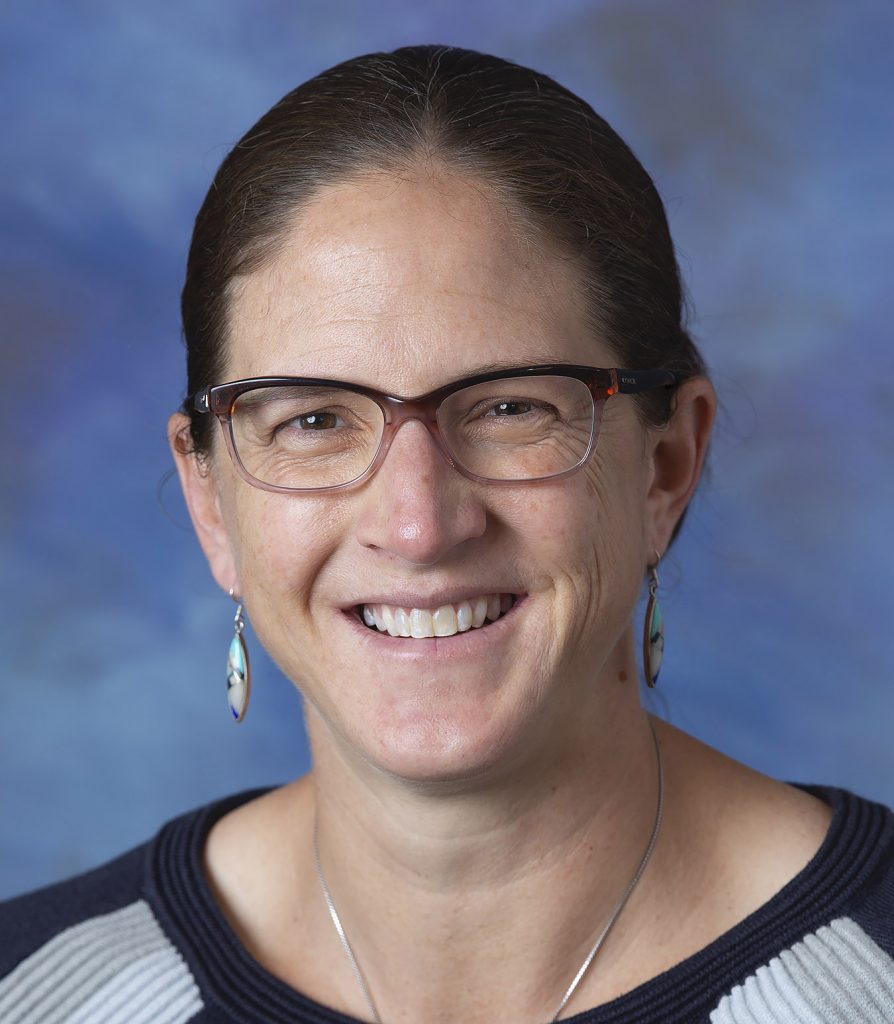 Ashley Augspurger Davis, MD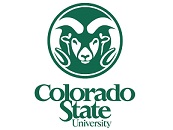 Ashley Augspurger Davis is a board certified general surgeon with an emphasis on minimally invasive and robotic techniques.
Dr. Davis is a native of Colorado. She graduated from Wheat Ridge High School and Colorado State University, where she was a member of the CSU Women's Basketball Team. She spent four years playing professional basketball in Europe before returning to the states to attend medical school. She graduated from The Ohio State University College of Medicine as a member of the Alpha Omega Alpha honor society and completed her surgical training at the University of Alabama in Birmingham. She earned several awards during her residency including Chief Resident of the Year and completed a formal training program in robotic surgery.
She enthusiastically accepted a position as a General and Trauma Surgeon with Surgical Specialists of Colorado and is thrilled to be back in her hometown.
Dr. Davis is focused on providing her patients with the best quality care for diseases of the gastrointestinal tract, stomach, gallbladder, colon, skin and soft tissue, benign thyroid and parathyroid. In particular, she has interests in robotic general surgery for all types of hernias. She greatly enjoys seeing her patient's lives improved as a result of the treatment she can provide.
Shortly before moving back to her native Colorado, she and her husband welcomed their first child into the world and is now the proud mother of two beautiful children. In her free time she enjoys anything involving the great outdoors, especially skiing, hiking and scuba diving, in addition to traveling and spending time with her family. In 2017 she was inducted into the Colorado State University Athletics Hall of Fame.
She sees patients at the Golden office. 
"Dr. Davis, you and the whole team have been great!"
"Thank you, Dr. Davis, for streamlining the admission of my husband into the hospital today and for showing a genuine concern for his health."
"Dr. Davis: I have not, to this day, met such a truly caring doctor. In the past two months I've been to 3 different doctors... specializing in my problems... she is the one who cared enough to try and heal me... Thank you from the bottom of my heart."
"I started seeing Dr Davis 12/30/18 I was a total mess due to life situation. I explained to her what was going on in my life and she was kind and compassionate. My mother has just died from a RX overdose and I was scared to death to get on any daily meds for fear of addiction She explained to me that I have to due to Hypertension and severe anxiety! I feel like a new person and am healthy again thanks to her understanding and caring treatment I have recommended her to many and would continue to do so."