General, Thoracic, Trauma Surgery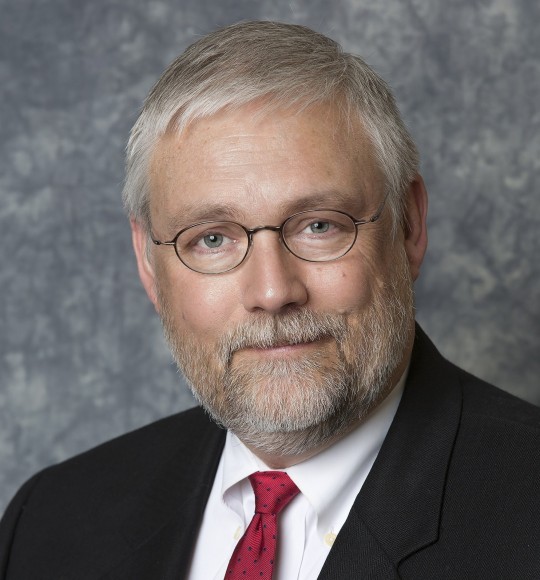 General, Thoracic, Trauma Surgery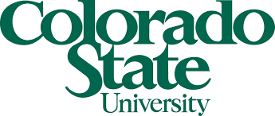 Dr. Waring grew up in Greeley, Colorado. He graduated from  Colorado State University with a degree in Chemistry. 
He went to Medical School at the University of Colorado where he graduated with honors. He then went on and completed his surgical internship and residency at the University of Colorado in 1992. He has been in private surgical practice since then and continues to practice high quality compassionate care for his patients. He is active in numerous medical organizations and in the community. Communicating with patients and families is his priority. 
He and his wife, Nancy, have 2 sons. When not taking care of patients, you might find him flyfishing. 
"(Dr. Waring) Kind, caring, considerate and he listens to his patients and spends time with them!"
"Dr. Bruce Waring is a really great surgeon. He has a great bed-side manner, pay attention to details, very easy to get along with, explains everything, listens and understands. My experience with him and his staff has been great. I would recommend Dr. Waring for anyone who is considering/requires surgery!"
"Dr. Waring without a doubt was one of the kindest, knowledgeable, gentle, professional doctors I have ever gone to in my lifetime. I had colon cancer surgery & have never felt more at peace with Dr. Waring by my side. His bedside manner is excellent. I will recommend him highly to anyone. Also his staff is wonderful."
"Very Professional and yet has the ability to put the patient at ease. Will spend the time needed with the patient to get to know them and their concerns."