General, Minimally Invasive Surgery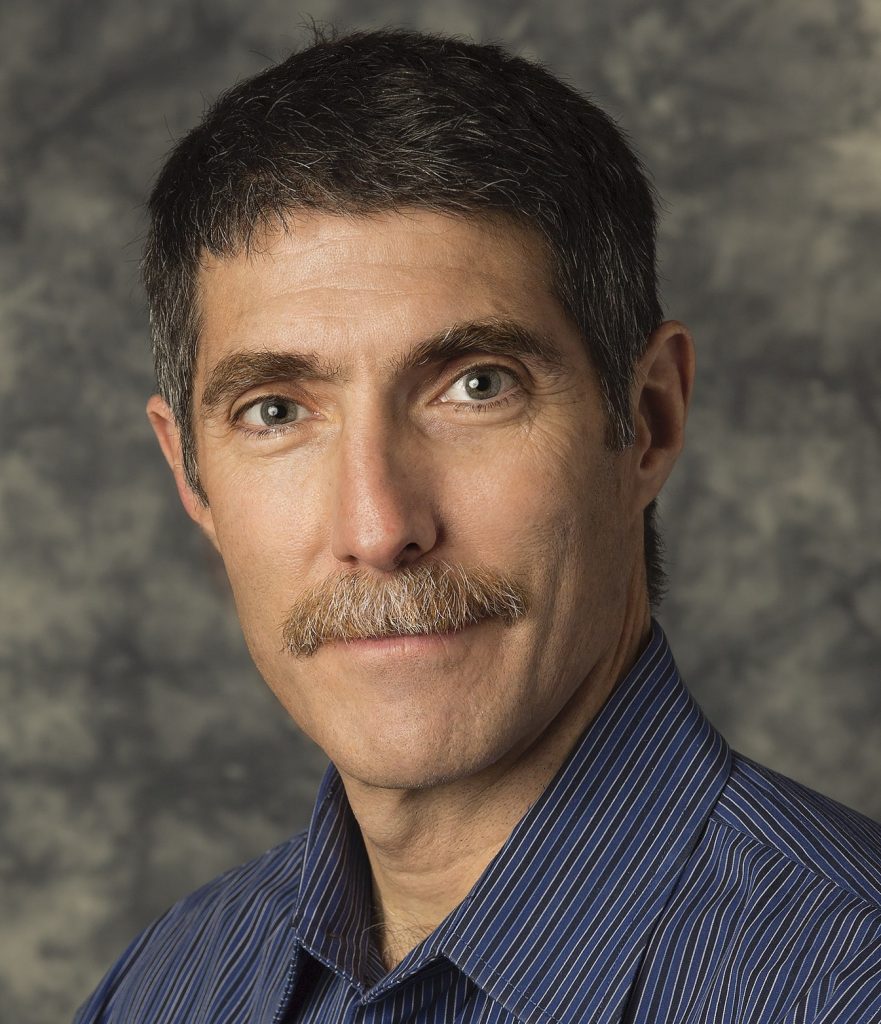 General, Minimally Invasive Surgery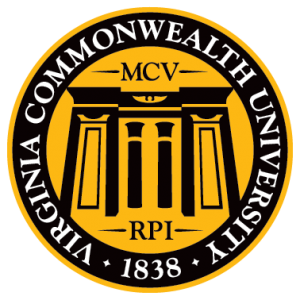 Bryan G. Baer, MD, is board-certified in the specialty of General Surgery by the American Board of Surgery, and is also a Fellow of the American College of Surgeons. He has been in private practice since 1991, and specializes in minimally invasive (laparoscopic) surgery. Dr. Baer received his undergraduate degree from Harvard University and attended Medical School at the University of Colorado School of Medicine. He completed his internship at the Medical College of Virginia and his residency at the University of Colorado in Denver.
Dr. Baer served as the President of the Medical Staff at Exempla Lutheran Hospital (Jan. 2008 - Dec. 2010) and currently serves as the Chief Medical Officer for Surgical Specialists of Colorado. Dr. Baer sees patients at the SSOC office in Westminster at St. Anthony's North Hospital.
As a Colorado native, Dr. Baer loves the outdoors and the active lifestyle Colorado has to offer. He is an avid cyclist, hiker, and competitive fencer, and enjoys spending time with his wife and two children. 
He sees patients at the Westminster office at the St. Anthony North campus.
"Dr. Baer is a top tier 5-star professional who immediately made me feel like I was in good hands. He kept me well-informed, educated me thoroughly on the procedures and expected outcome, and answered all my sometimes detailed questions and addressed my concerns. Great staff! I can already tell from my lack of pain and serious symptoms that the surgery went well!"
"I couldn't be happier with Dr. Baer and his staff. Dr. Baer is thorough and kind. His staff is warm and you don't feel like you are being rushed. Everyone is willing to take the time to answer questions and explain procedures and next steps. I would recommend Dr. Baer and his staff to anyone in need of a surgical procedure."
"I was shocked to actually have someone follow up with me about a complaint but Dr Baer did and took me very seriously. He also took the time to answer the questions the previous surgeon had left me without answers to. I know if I call this doctor he will answer and help!"
"He (Dr. Baer) is the best! He is very on top of the issues at hand. Take his time and figures out the problem. I cannot say enough good things about this man. Dr Baer is a really great doctor. He saved me from have an unnecessary operation. :)"
"Dr. Baer and his staff are wonderful. He is warm and compassionate. He takes the time with his patients to answer questions and explain what you need or want to know. Both before and after surgery, he shows he is dedicated to his patients and goes the extra mile to ensure their comfort and safety. I would encourage anyone that is looking for a surgeon to check him out for yourself. You won't be disappointed."