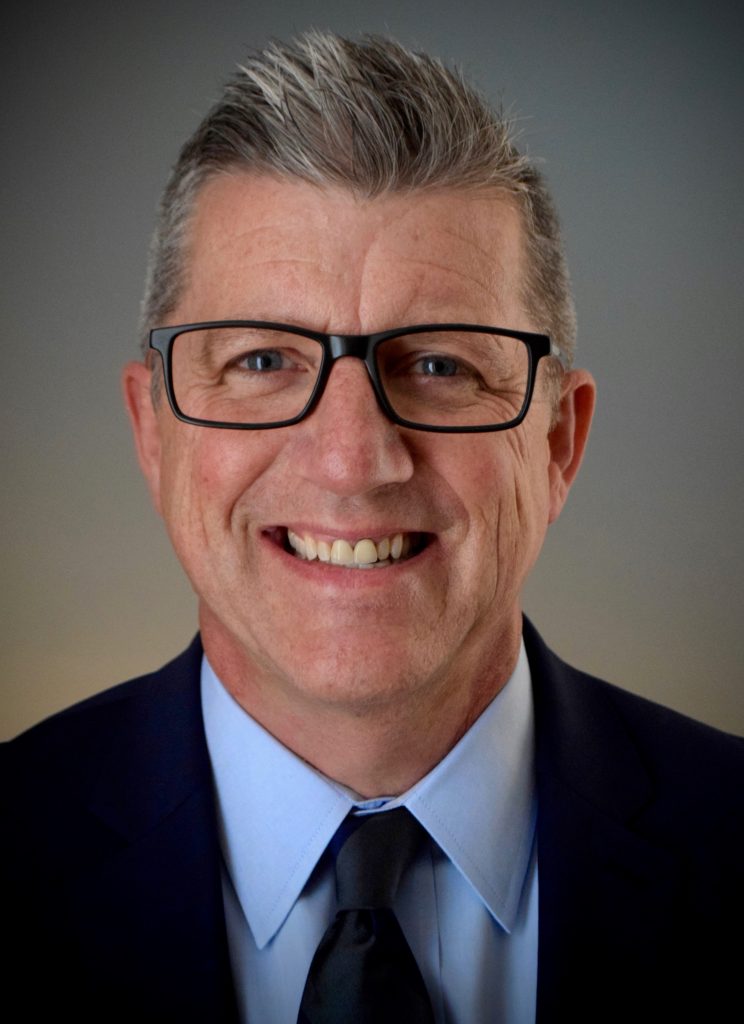 Christopher A. Roseberry, MD
General, Acute Care Surgery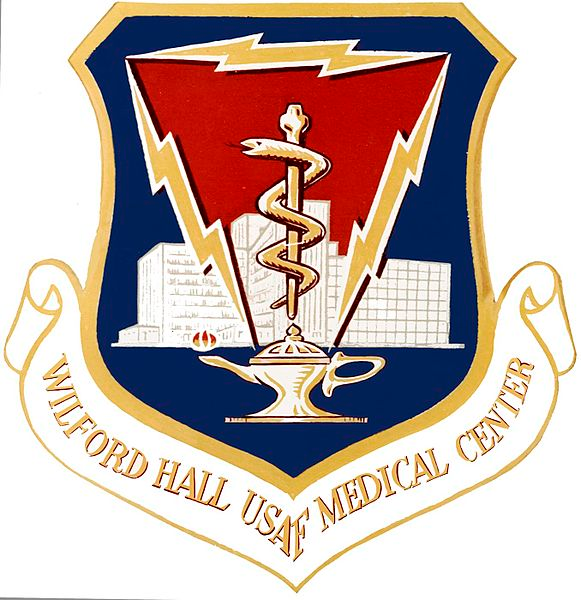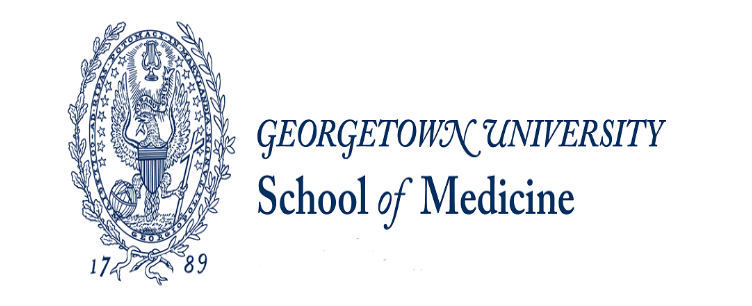 Christopher A. Roseberry, MD is a board-certified general surgeon who specializes in advanced minimally invasive and robotic surgery. He also has a special interest in trauma surgery. A graduate of Georgetown University School of Medicine, Dr. Roseberry completed his general surgery training in San Antonio, Texas at Wilford Hall Medical Center. 
Dr. Roseberry served as a general surgeon in the United States Air Force where he was selected to travel with members of Congress and the President for overseas trips. He also taught trauma and disaster relief to members of NATO military medical teams.
After the Air Force, Dr. Roseberry moved to Exeter, New Hampshire where he practiced for 17 years. There, he served as Chief of Surgery as well as other leadership roles, and was part of the robotic surgery steering committee that introduced and developed a successful robotic surgery program to the hospital. He was named as a top general surgeon multiple times by New Hampshire Magazine.
Dr. Roseberry joined SSOC and Aspen Valley Hospital in May 2019 where he will be serving as the Trauma Medical Director. He and his wife and children enjoy the outdoors and he has been an avid masters bicycle racer for many years. He also enjoys volunteering as race doctor for bike races and is a member of the Aspen Cycling Club.
"EXCELLENT!!!!!!!!!!!!Not a care in the world when I am in his hands. His staff is wonderful...his knowledge is outstanding...his bedside manner is perfect, caring, understanding, comforting and he cares! I can't say enough good things about Dr. Roseberry."
"GREAT! CARING HOLISTIC PROFESSIONAL, NOT EGOCENTRIC LISTENS CAREFULLY TO ALL MY CONCERNS: INPUT RELEVANT TO SAME EXPLANATION OF MEDICAL TERMS ISSUES MADE VERY CLEAR."
"I had an excellent experience with my first visit to Dr. Roseberry. He & his staff were extremely helpful, Professional & thorough."
"It was great. He answered all my Question and concerns. He was Kind, very friendly to talk with."