General, Minimally Invasive Surgery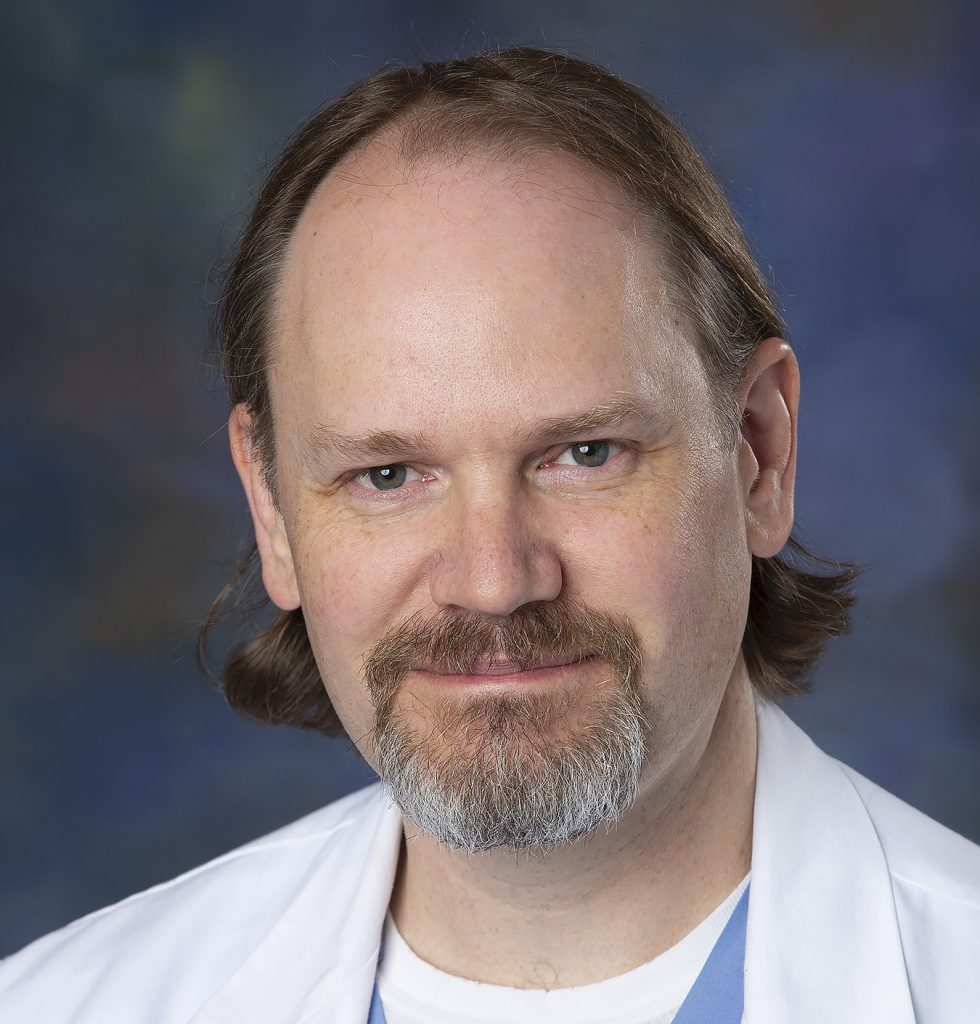 General, Minimally Invasive surgery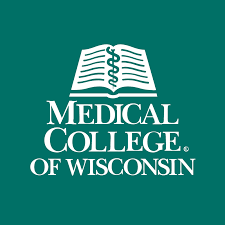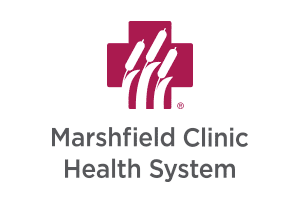 Dr. Garlitz's professional interests encompass the entire spectrum of general and laparoscopic surgery. His particular interests include surgery of the colon and rectum, minimal access parathyroid surgery, thyroid surgery, breast conservation in breast cancer surgery, sentinel lymph node biopsy, and advanced techniques in laparoscopic repair of abdominal wall hernias. Dr. James Garlitz was born and raised in Montana and graduated with honors in physics and mathematics from Montana State University. He completed his medical school education at Oregon Health and Science University in Portland, Oregon in 1997. Dr. Garlitz is board-certified by the American Board of Surgery in surgery care. He completed his general surgery internship and residency at the Marshfield Clinic/ St. Joseph's Hospital in Marshfield, Wisconsin; and then pursued additional training and completed a fellowship in trauma and surgical critical care in Milwaukee, Wisconsin at the Medical College of Wisconsin. Upon completing his training in 2003, he decided to move back to the West, and Denver seemed to be a great choice- full of opportunity for raising a family and starting his career.
 Dr. Garlitz is a fellow of the American College of Surgeons and is honored to practice in the north Denver metro area.
He sees patients at the Westminster office on the St Anthony North campus.
"Great surgeon (Dr. Garlitz) took really good care of me and the nurses were amazing and very nice."
"Dr. Garlitz is HIGHLY professional and and personable"
"I had been seen for a week at the hospital by another surgeon and did not like his prognosis so I left the hospital. Two weeks later, close to death, I returned and refused to have the same doctor see me. I chose James Garlitz to replace him and I have never regretted that decision. He cared about me, he did a follow-up surgery, even now, six years later, his staff still remembers me! I got hugs when I left, told that their prayers were with me, and I couldn't ask for more from my surgeon and his staff! He was able to do what the other surgeon said was impossible and it worked!"