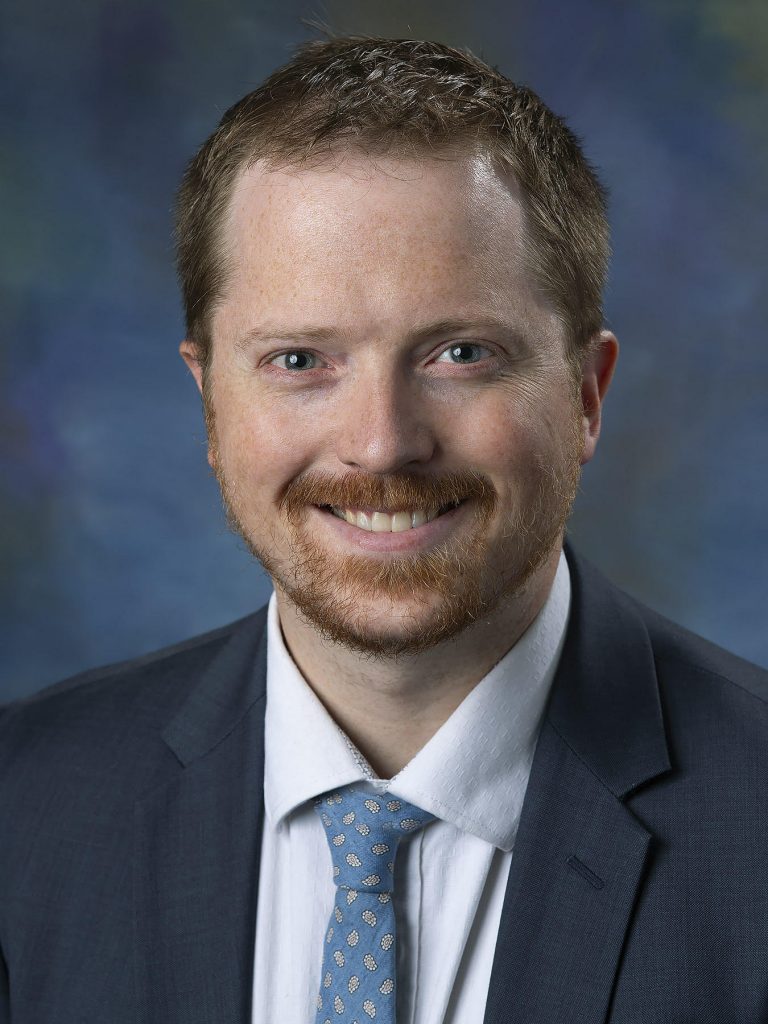 K. Vance Mitchell, MD, FACS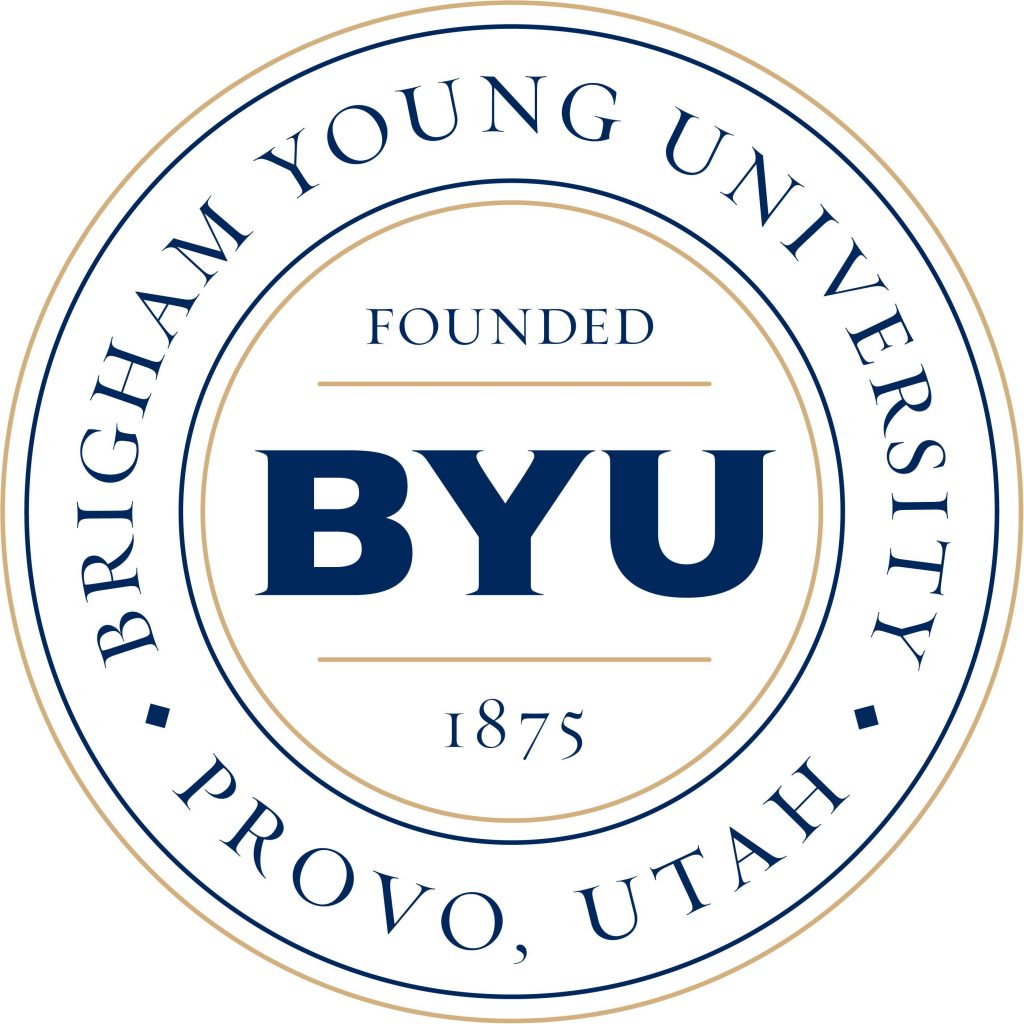 Dr. Vance Mitchell is a board-certified general surgeon specializing in robotic surgery. He completed medical school at the University of Colorado School of Medicine, Anschutz Medical Campus. As a medical student he had special interest in reaching underserved populations which prompted him to volunteer in a free pediatric clinic and complete the LEADS scholar program. He completed a general surgery residency at St Joseph Hospital in Denver, Colorado. As a resident he followed his passion to treat vulnerable patients by completing a surgical mission to Mwandi, Zambia. Dr. Mitchell received special training in robotic surgery during residency focusing on foregut surgery, colorectal surgery, and hernia repair. He is a member of the American College of Surgeons (ACS) and the Denver Academy of Surgeons (DAS). While not at work he enjoys hiking, camping, mountain biking, and attending the performing arts with his wife and two kids.
He sees patients at the Golden and Wheat Ridge offices.
Dr. Mitchell, You went all the way to correct my problem (hernia). Thank you for that. Would you please thank your team that help you from me. I will never forget how I looked before and how I look now. I feel like my old self. Or better yet, a new woman at 74 years old. You are the best Dr. Mitchell.
"Dr. Mitchell: Thank you for saving my husband's life! I think about the ordeal we went through over these past several months quite often, and each time I take a moment to thank God for creating people like you."
"Dr. Mitchell: There just aren't enough words to thank you & your staff for absolutely the most excellent care I could have wished for. Your extended time & excellent bedside manner made my appointment very comfortable, informative, & caring. I thank you so much for all the time you gave me and my children."
"Dr. Mitchell: Thank you so much for your patience before my surgery. I wouldn't have been able to do it without you & the amazing nurses at Lutheran. I appreciate it."