General, Acute Care Surgery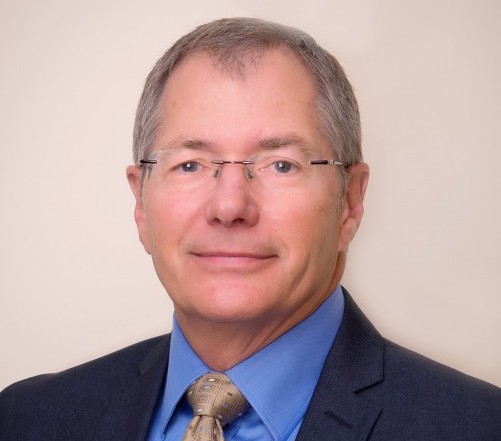 General, Acute Care Surgery


Dr. Lesley Fraser practices general, trauma, and acute care surgery at Aspen Valley Hospital. He has special interest in minimally invasive surgery of the chest, abdomen and pelvis along with the treatment of breast disease, hernias, and skin cancer.
Prior to coming to Aspen Dr. Fraser practiced for 19 years in Greeley and Loveland, Colorado at North Colorado Medical Center and University of Colorado North, Medical Center of the Rockies. At North Colorado Medical Center, he served as the Chief of Surgery and Chief of Staff.
Dr. Fraser trained in surgery at Medstar Georgetown University Hospital in Washington DC. He was the Chief Administrative Resident and received the "Resident of the Year" award in his final year. He was also chosen the "Transplant Resident of the Year and received the "Ernest Alva Gould" award for surgical research. He speaks Spanish completing medical school at the Autonomous University of Guadalajara in Guadalajara, Mexico in 1988. He graduated with honors in Biological Sciences Research from the University of California Irvine where he published numerous scientific articles on composite tissue transplantation.
Dr. Fraser is board-certified in General Surgery and a Fellow of the American College of Surgeons.
He enjoys all that the Roaring Fork Valley has to offer, great people and the great outdoors.
"I was admitted to Aspen Valley Hospital and given Dr. Fraser as my doctor. I could not have been in better care!! Even though Dr. Fraser is a surgeon and I ended up not needing surgery, Dr. Fraser made me feel confident in his direction of care. He was excellent at communicating to my husband and I, and he genuinely had compassion for my situation. My husband and I are both in the medical field and would have never thought a small community hospital of 25 people could provide such top notch care and provide such brilliant physicians!! I would've given Dr. Fraser 6 stars if I could!!"