Patrick J. Offner, MD, MPH, FACS
General, Trauma Surgery, Surgical Critical Care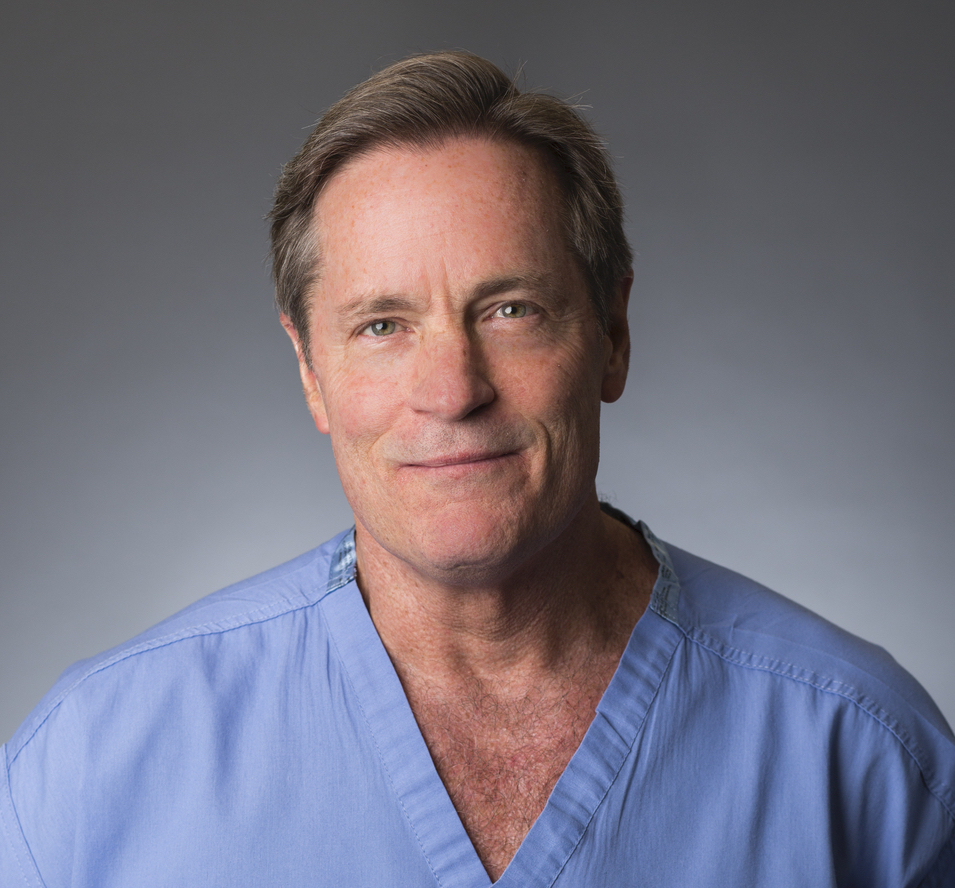 Patrick J. Offner, MD, MPH, FACS
General, Trauma Surgery, Surgical Critical Care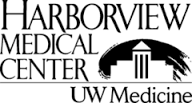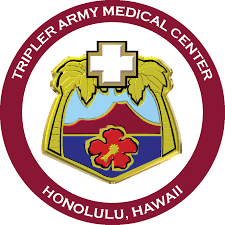 "All healthcare clinicians should be as qualified, competent & personable as Pat Offner is. Just an outstanding clinician as well as caring and humanistic."
"He performed emergency surgery on my stomach, which was perforated. He saved my life. Thank you Dr. Offner"
"Dr. Offner was amazing before during and after surgery. I had a great experience with him and his staff. I highly recommend him!"
"It has been over a year since my husband's major surgery and I am writing this now because we felt it then and we feel even more now that Dr. Offner is exceptional. He took plenty of time with us to answer any and all questions. Was good at explaining things so we would know what to expect and he shows compassion. He loves what he does and you can tell. We have yet to find another doctor like this and it's very frustrating. If you go, you will NOT be disappointed!!!"