General, Mimimally Invasive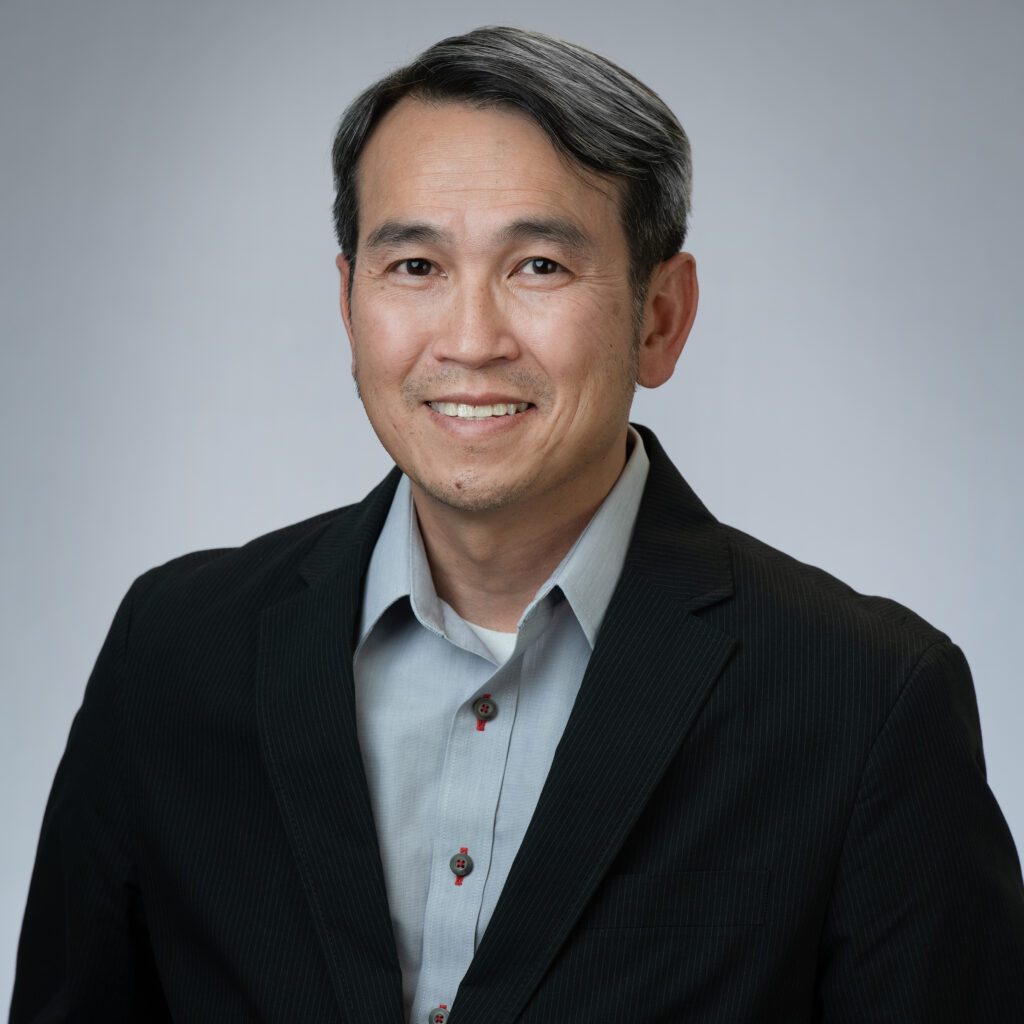 General, Minimally Invasive
Phiet T. Bui, MD, is board certified in General Surgery by the American Board of Surgery since 2008, and is a Fellow of the American College of Surgeons since 2011.  Dr. Bui received his Bachelor of Science in Biochemistry at the United States Air Force Academy.  He was sponsored by the Air Force to attend the University of Colorado School of Medicine to receive his Medical Doctorate.  He proceeded to complete a General Surgery Residency at the David Grant U.S.A.F. Medical Center combined with the University of California, at Davis.  He was then selected to complete a Fellowship in Minimally Invasive & Bariatric Surgery at the University of Missouri, at Columbia.  
Dr. Bui had the privilege of serving as the Chief of Minimally Invasive & Bariatric Surgery at regional U.S.A.F. hospitals to which he was stationed, as well as a combat surgeon during multiple deployments.  After 20 distinguished years, Dr. Bui retired from the U.S.A.F. in 2020 and returned to the Denver area where he grew up in order to set down roots.  He strongly believes in family values and wished to be closer to his extended family.  Dr. Bui decided to join the SSOC group in January 2022 because all the partners shared very similar personal and professional values.
Although sub-specialty trained, Dr. Bui's professional interests remain in the wide spectrum of General Surgery.  He keeps actively involved in Trauma & Acute Care Emergency surgeries; Laparoendoscopic approaches to surgeries within the abdominal cavity; Bariatric; biliary tract; gastrointestinal tract (foregut and colorectal); abdominal wall hernias; and soft tissue surgeries.  Dr. Bui sincerely believes in providing the most compassionate and conscientious surgical care for all of his patients.  He will definitely spend the time and energy to educate and to involve his patients in their care, in order give them the most positive experience as possible.  
Outside of Surgery, Dr. Bui loves spending time with his dogs and his extended family.  He enjoys watching and participating in sports and outdoor activities, including: soccer, long walks, hiking, fly fishing, camping, and snowboarding.  He looks forward to taking more advantage of all that Colorado and the Rocky Mountains have to offer, now that he has returned home for good.