Welcome to Surgical Specialists of Colorado (SSOC)
We are a premier multispecialty surgery group in the Denver metro area and beyond. SSOC is dedicated to caring for each individual patient with respect, integrity, and compassion. It is our honor to dedicate our lives to caring for others.
We are an elite team of over 30 surgeons all highly trained in our respective specialties. Surgical Specialists of Colorado spans many surgical specialties including general surgery, robotic & minimally invasive surgery, weight loss surgery, surgical oncology, breast surgery, thoracic surgery, vascular surgery, urogynecology, head and neck oncology & endocrine surgery, and trauma & acute care surgery.
We have offices from the Denver metro region, across the Front Range and into the mountains including Golden, Wheat Ridge, Longmont, Westminster, Aspen, Glenwood Springs, Basalt, and Granby. We also provide services in Lakewood and Lone Tree.
Our Surgical specialties:
Answers to
Common Questions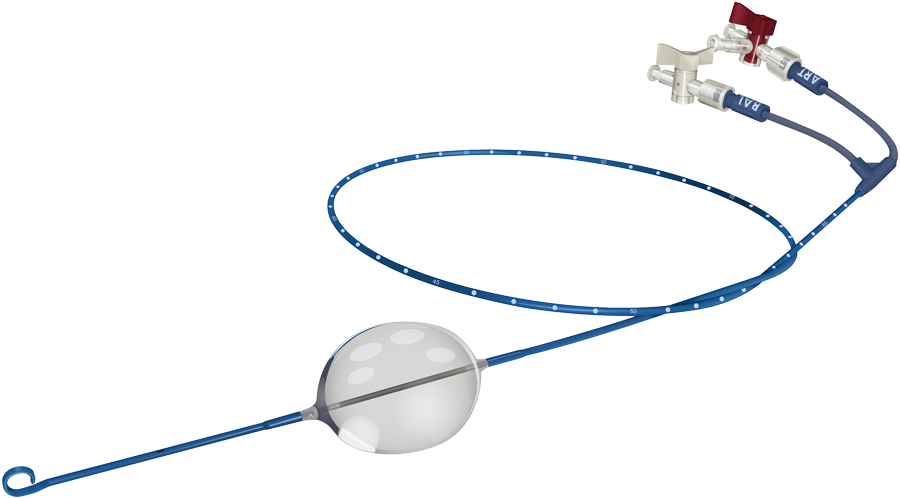 SSOC's Dr. Christopher Zaw-Mon will be providing at Lutheran Medical Center on November 18, 2020 at 9:30 AM in Learning Center 4/5 an educational inservice for all Lutheran Medical Center staff on the use of the …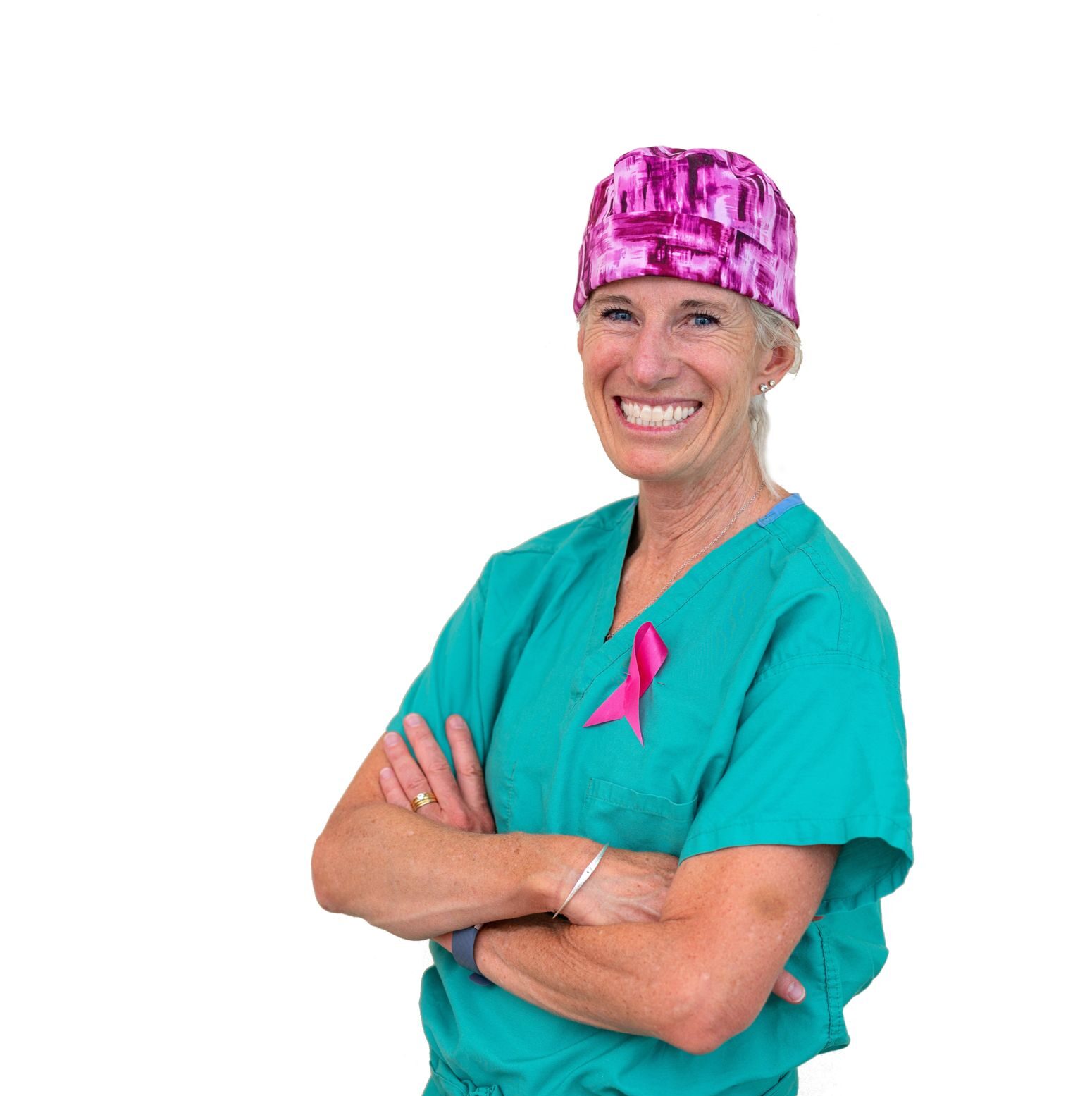 SSOC's Dr. Elizabeth (Betsy) Brew was featured in Aspen Valley Hospital's "Ask the Expert" on the importance of breast cancer screening.  Dr. Brew is a general surgeon who has great satisfaction in helping women with breast …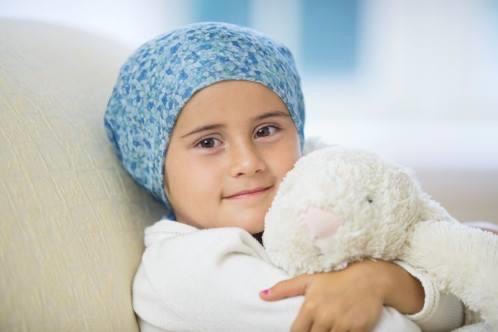 SSOC's, Rebecca Knight, will again be taking part in the Rock Out Cancer event which takes place at In the Zone, in Golden Colorado and will feature four (4) live bands, food and drink specials, …