General, Minimally Invasive Surgery, Endoscopy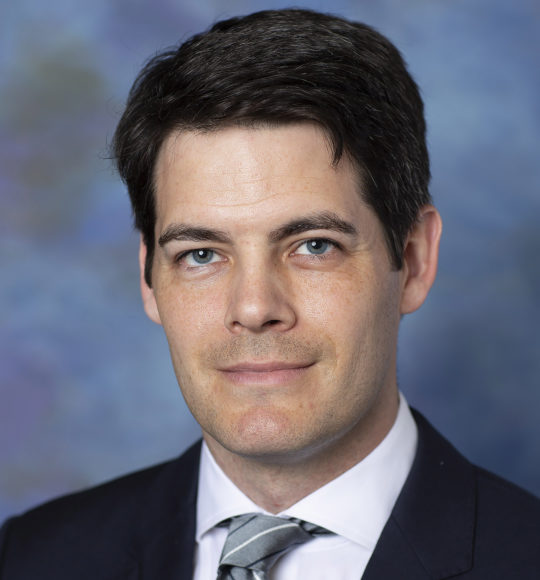 General, Minimally Invasive Surgery, Endoscopy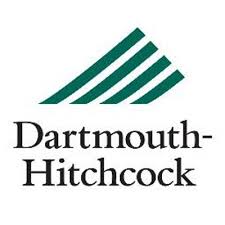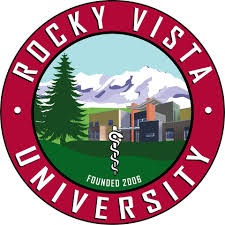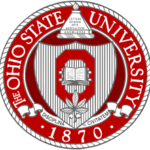 Dr. Benjamin Foreman is a board certified general surgeon.
He was born and raised in Cincinnati, OH, along with his 3 sisters. He went on to earn his Bachelor of Science and Masters of Science from Ohio State University. After moving to Denver, he elected to stay in Colorado and attend medical school at Rocky Vista University in Parker, CO. He completed his general surgery residency at Dartmouth Hitchcock in New Hampshire.
Dr. Foreman joined Surgical Specialists of Colorado in September, 2018. He performs a multitude of procedures within the field of general surgery, with particular emphasis on the following areas: biliary, hernia, colon, acute care and emergency surgery, as well as preforming endoscopic procedures. He maintains active professional society memberships with the American College of Surgeons, Society of American Gastrointestinal and Endoscopic Surgeons, and Colorado Medical Society.
Outside of work, he enjoys spending time with his wife and daughter running the front range trails, skiing, and most anything else outdoors. 
He sees patients at the Westminster office at the St. Anthony North campus.